Kamesh Kuchimanchi has adapted his specialization in regulatory affairs to accommodate the needs of oncology. Striving to make a major difference in the field, Kuchimanchi aspires to bring new and effective drugs to patients in order to treat difficult diseases and aggressive forms of cancer.
Professional Affiliations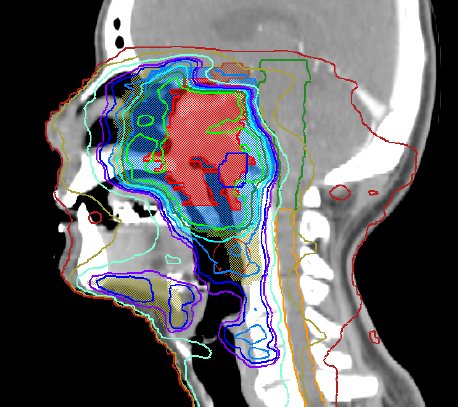 Kamesh Kuchimanchi is a proud member of the American Society of Clinical Oncology (ASCO).  Since 1964, the American Society of Clinical Oncology has represented a productive partnership between physicians, oncology professionals and cancer patients.  The ultimate mission of ASCO is to conquer cancer — indefinitely. This is accomplished through facilitating the research necessary in order to provide patients with the highest quality of cancer-specific healthcare.  As a member of ASCO and as an oncology professional, Kuchimanchi dedicates his career to lifelong learning and cancer research.
Career Accomplishments
Throughout his career in regulatory affairs as applicable to oncology, Kamesh Kuchimanchi has been credited with impacting several drug approvals.  He is also listed as an inventor and author on a patent that was filed globally.
Kamesh Kuchimanchi has also achieved recognized excellence in various areas of his work. Over the past two decades, Kuchimanchi has received the following awards and recognitions:
Shire Oncology Leadership Award (2016)
Baxalta Oncology Division Spark of Success Award (2015)
Baxter Emerging Leader Recognition (2013)
Baxter PM Excellence Award (2007)
Amgen Development Hall of Fame Star Awards (2005 & 2006)
Quintiles Outstanding Customer Services Award (2001)
Philanthropy & Charity Work
On the road ahead, Kamesh Kuchimanchi hopes to continue his positive impact within the field of oncology.  In addition to pushing for life-saving drug approvals and cancer research, Kuchimanchi also aspires to actively support cancer-related charities and nonprofit organizations.  Every year, he does his part to support cancer awareness initiatives both as a contributor and advocate. In the future, he aspires to become more directly involved in such efforts.  In Kuchimanchi's view, cancer research and awareness advocacy are responsibilities of the public — not just oncology professionals. Fighting for a cure is a universal effort which he hopes to contribute to in any way possible.