Outside of his professional work in oncology, Kamesh Kuchimanchi supports cancer research and advocacy in his personal pursuits. Kuchimanchi also supports nonprofit organizations and causes that fight to protect children in need.
UNICEF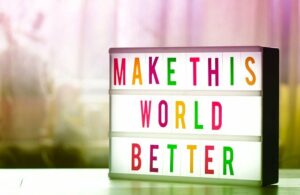 For many years, Kamesh Kuchimanchi has proudly supported the efforts of the United Nations Children's Fund (UNICEF). In support of the world's children, UNICEF leads various fundraising and advocacy efforts on a global level. The mission of these efforts is to offer children a better world — in every sense of the phrase. Throughout all UNICEF effort, children are put first — no matter where they are located. Working in more than 190 countries and territories across the globe, UNICEF actively makes a difference by saving lives.
As a professional in the areas of oncology and healthcare, UNICEF's message truly resonates with Kamesh Kuchimanchi. In particular, Kuchimanchi is a strong supporter of UNICEF's dedication to providing children in need with proper healthcare, immunization, safe water and sanitation and nutrition. He knows, firsthand, how valuable these areas of focus are.
The Dragonfly Foundation
Recently, Kamesh Kuchimanchi has started to support the courageous work of unique nonprofit, The Dragonfly Foundation. This particular nonprofit organization is unique in supporting pediatric cancer patients because it takes on a holistic approach. Dragonfly is committed to supporting patients and their families both during and after cancer treatment. The organization understands that even after embracing a cure or management of an illness, there are still many long-term effects that impact patients and their families. Dragonfly strives to support these individuals through the emotional, physical and financial toll imposed on families by healthcare and cancer treatments.
Alex's Lemonade Stand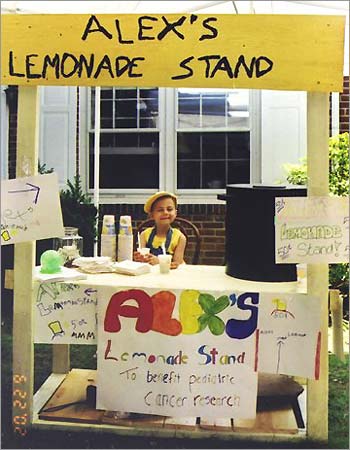 The courageous story of Alex Scott and her lemonade stand continues to make a productive difference in the lives of children battling cancer.  Dedicated to supporting children with pediatric cancer, Alex Scott started a lemonade stand. Her dedication to benefitting childhood cancer research, while bravely facing her own pediatric cancer battle, was a story heard around the world.  Moved by her story, people around the globe began hosting their own lemonade stands to donate to Alex and her cause. Although Alex sadly passed away in 2004, her legacy continues to live on with the Alex's Lemonade Stand Foundation. Like many others, Kamesh Kuchimanchi is inspired by Alex Scott's incredible story.  He is proud to support the Foundation, which to date has raised more than $150 million in donations and funding over 1,000 pediatric cancer research projects across the United States.